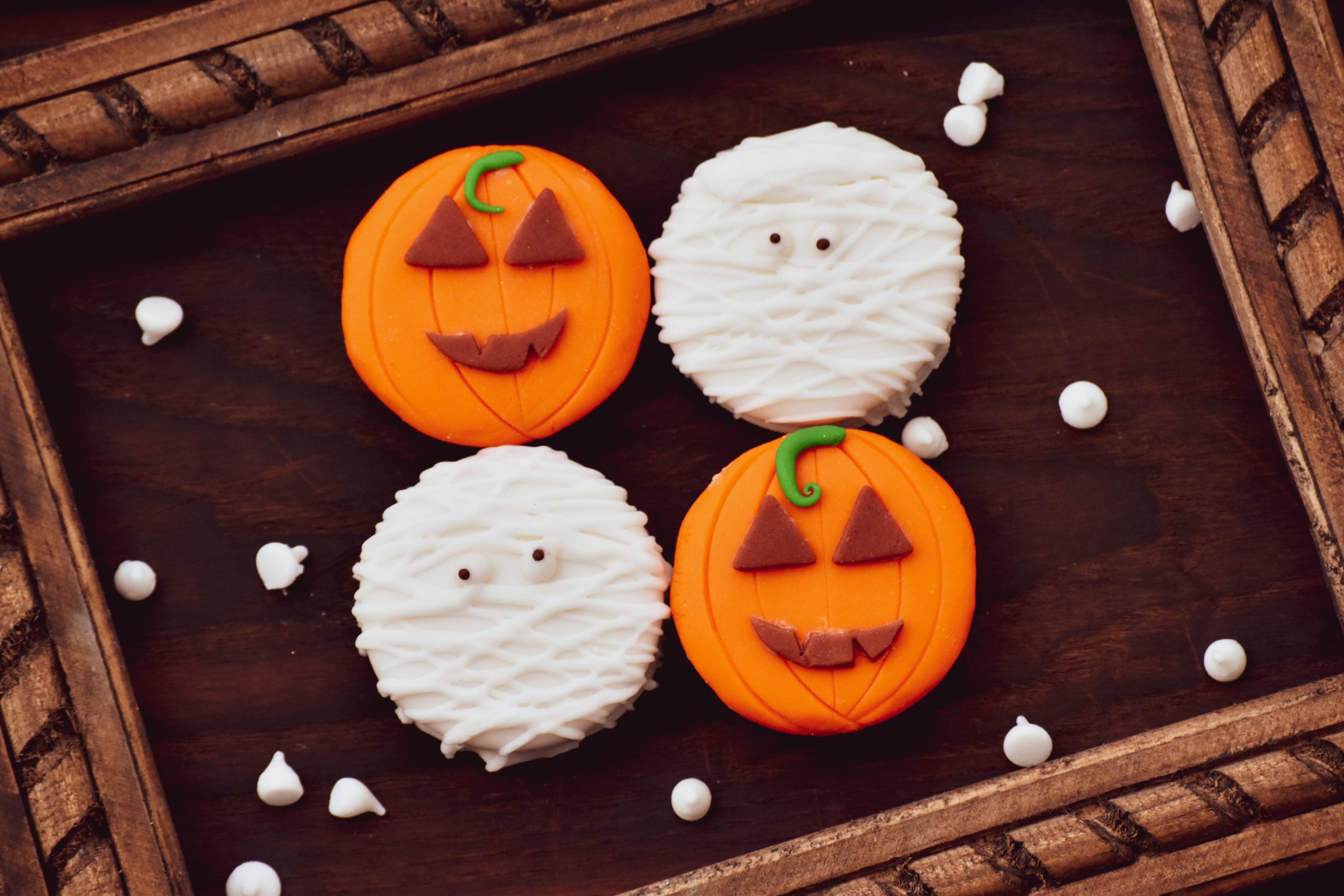 There's no doubt about it – Halloween can be a particularly spooky time for people with food allergies and their loved ones. Halloween is one of the most popular food-sharing holidays in the United States and, for lots of children, this sugar-rush-fueled night of tricks and treats is the most exciting night of the year.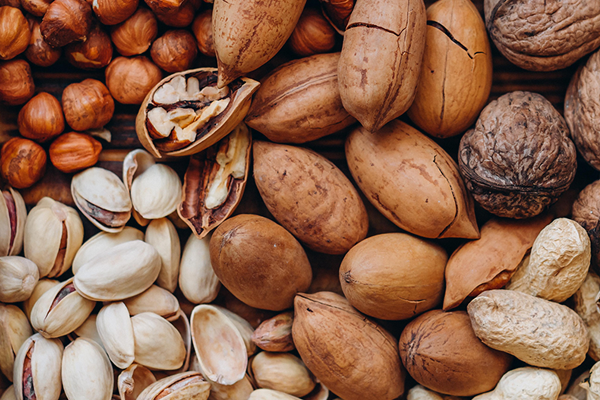 Peanut allergies are a life-altering condition that affect an estimated 6.1 million Americans and require preparedness, caution, and diligence on a daily basis. It's also …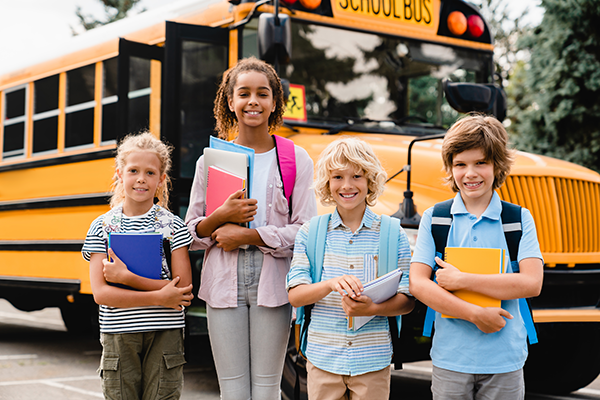 As the dog days of summer wind down, pool days and late nights chasing fireflies make way for school supply lists and class schedules. August …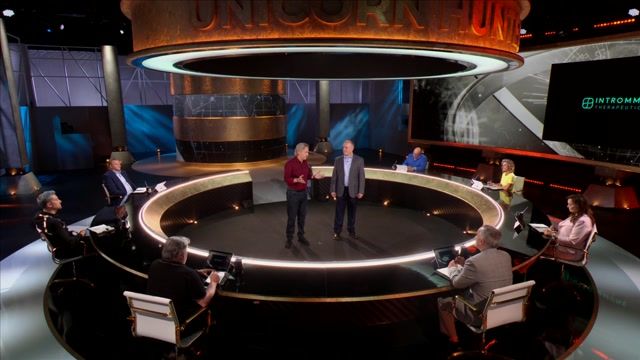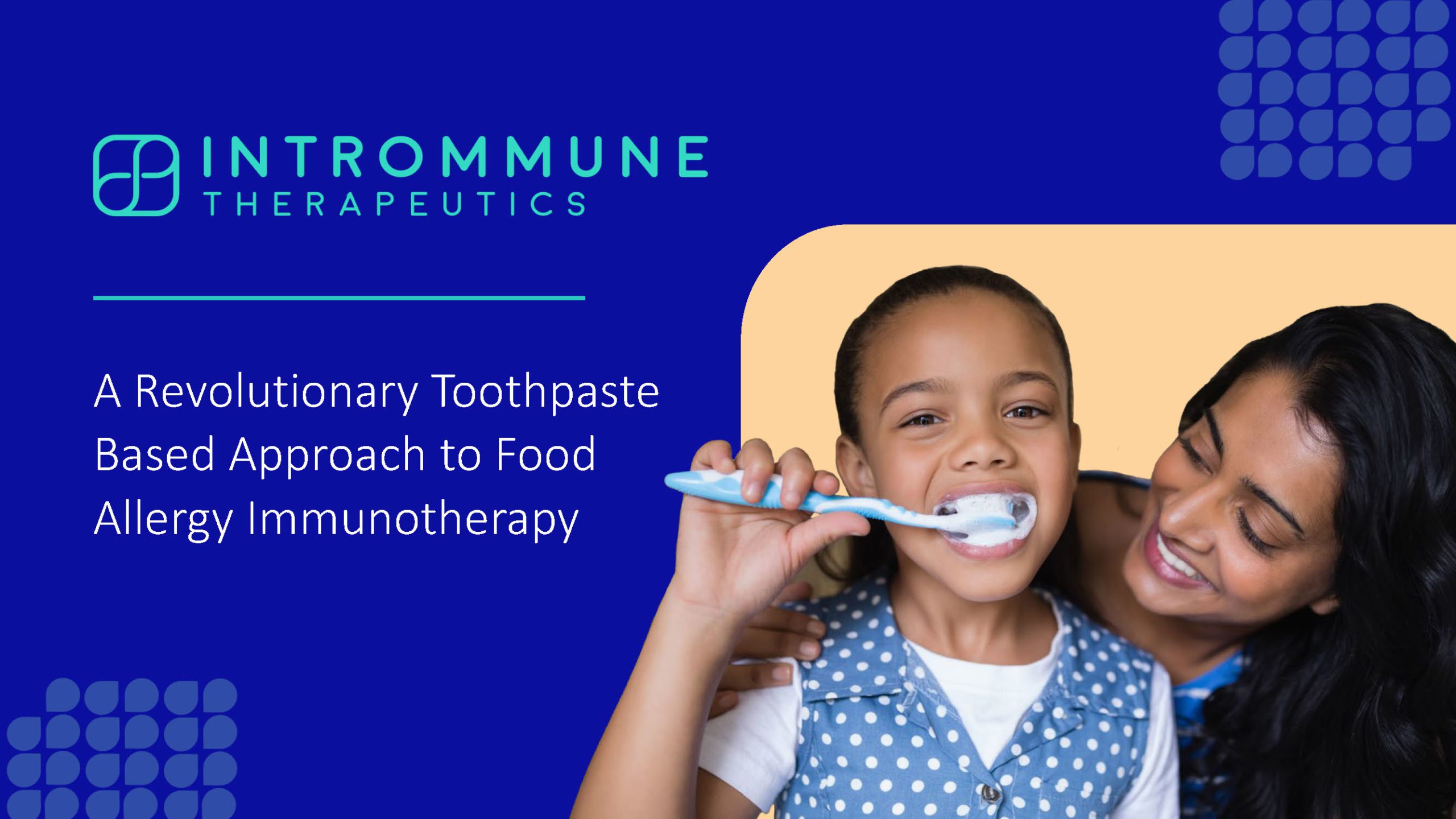 Request your copy of our white paper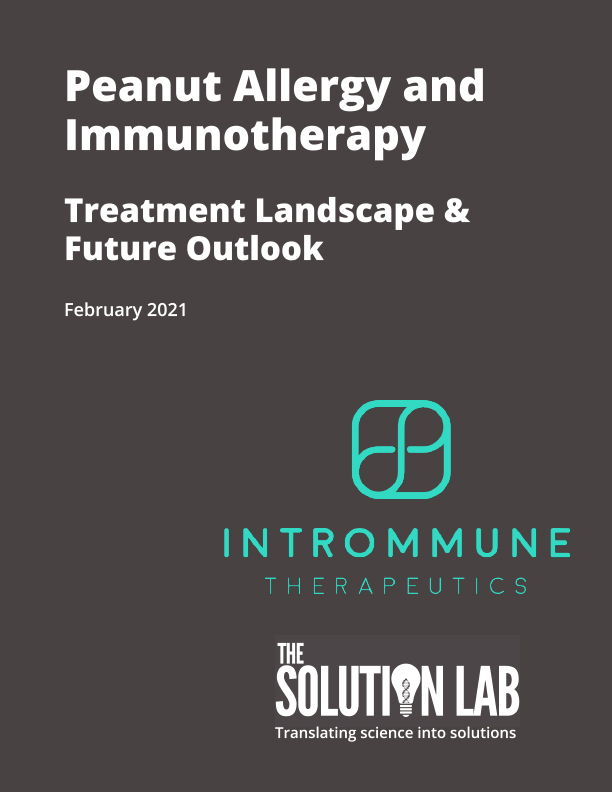 Want to learn more about Intrommune and our OMIT technology? Watch the videos below.