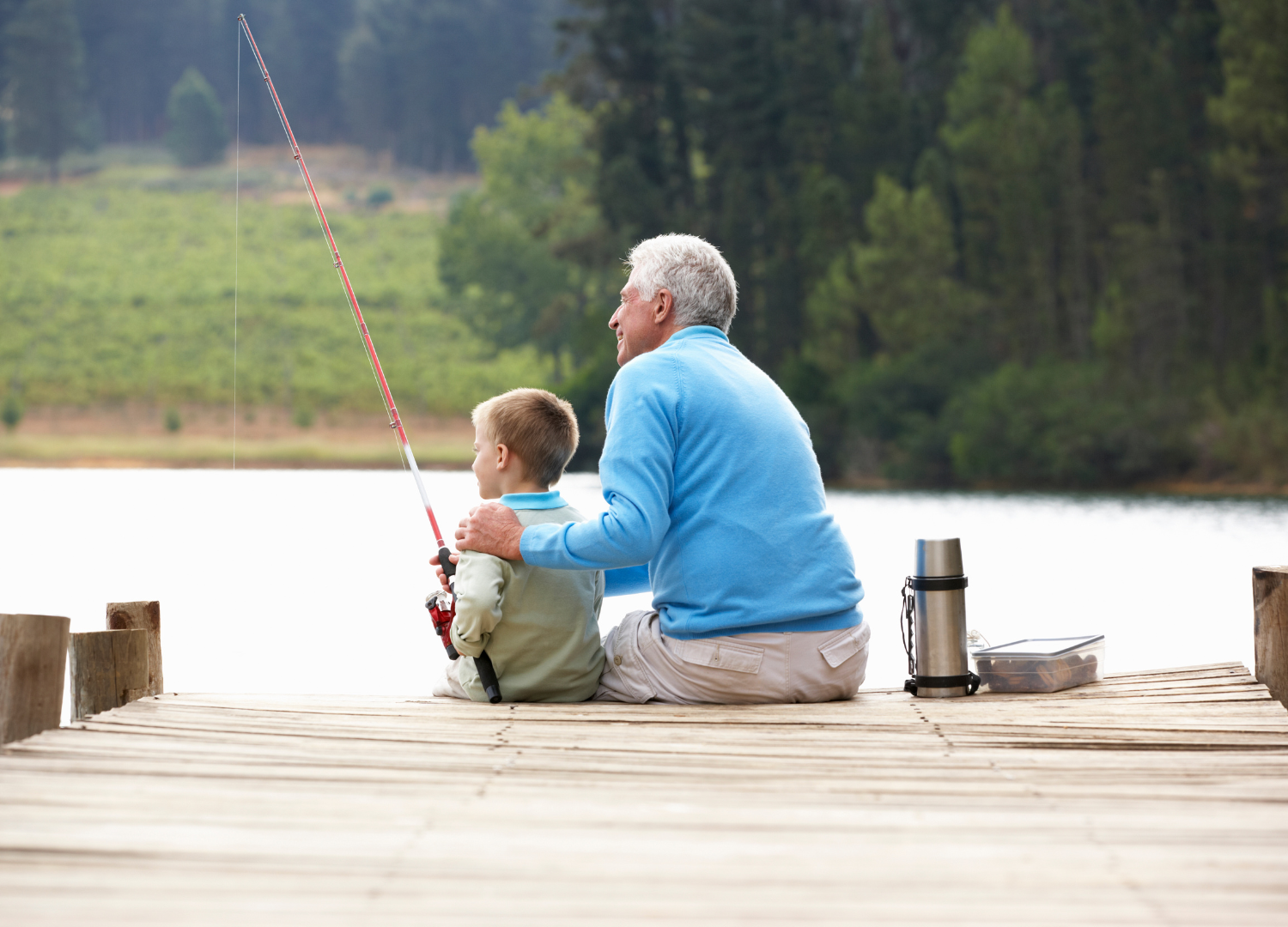 It's natural (and necessary!) to relentlessly protect our little ones, especially while they're still learning how to navigate life with a food allergy. But when it comes time for them to take off on their own, how can you make sure they have the skills to succeed?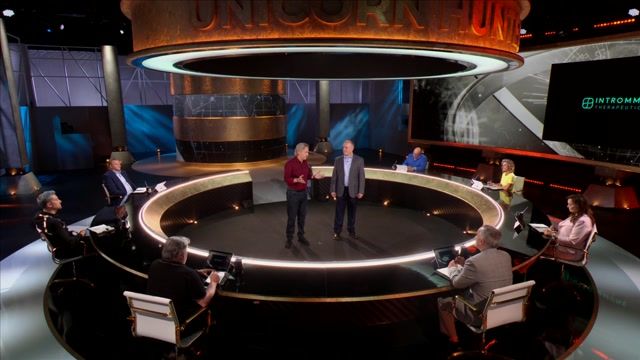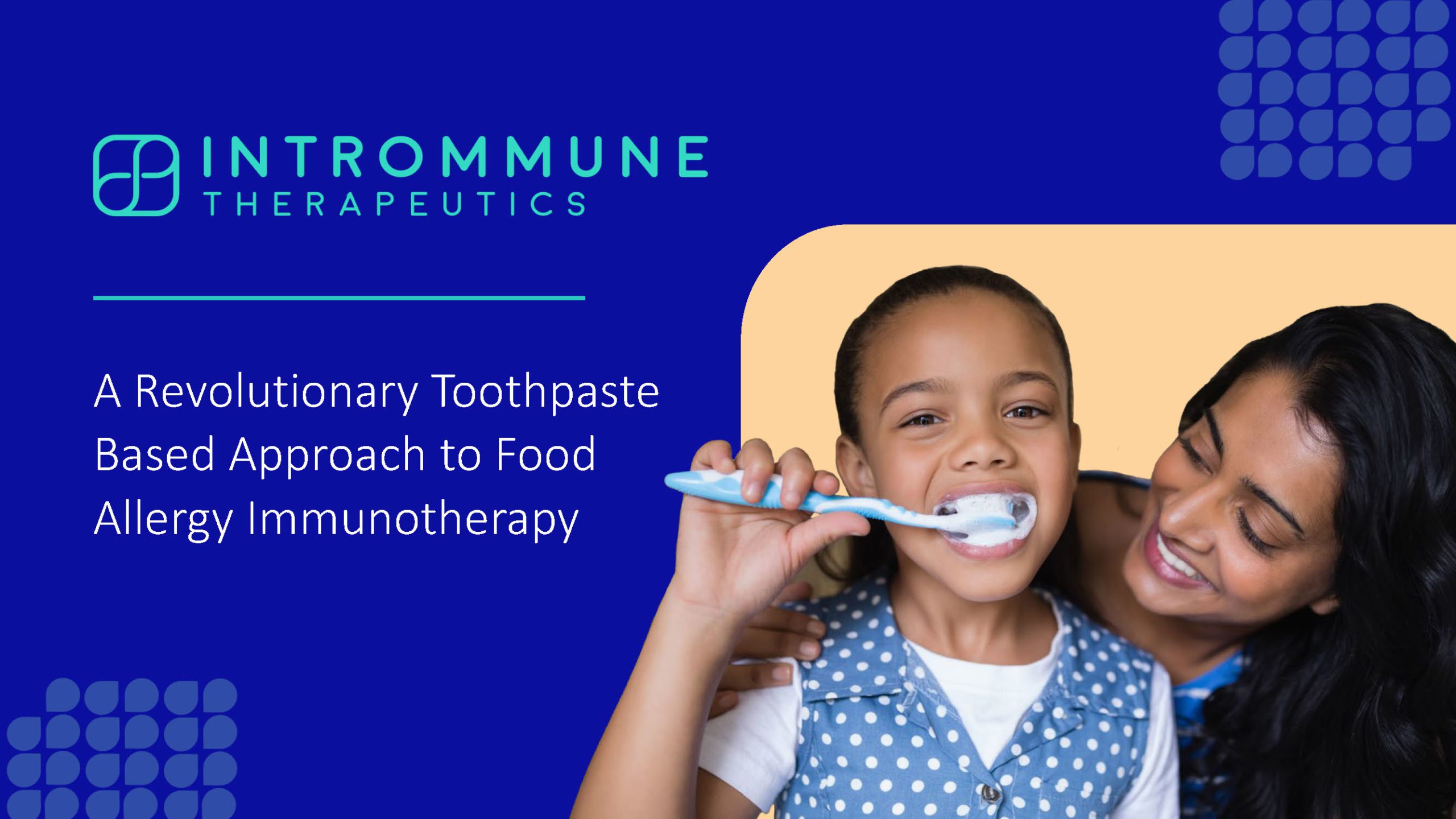 Request your copy of our white paper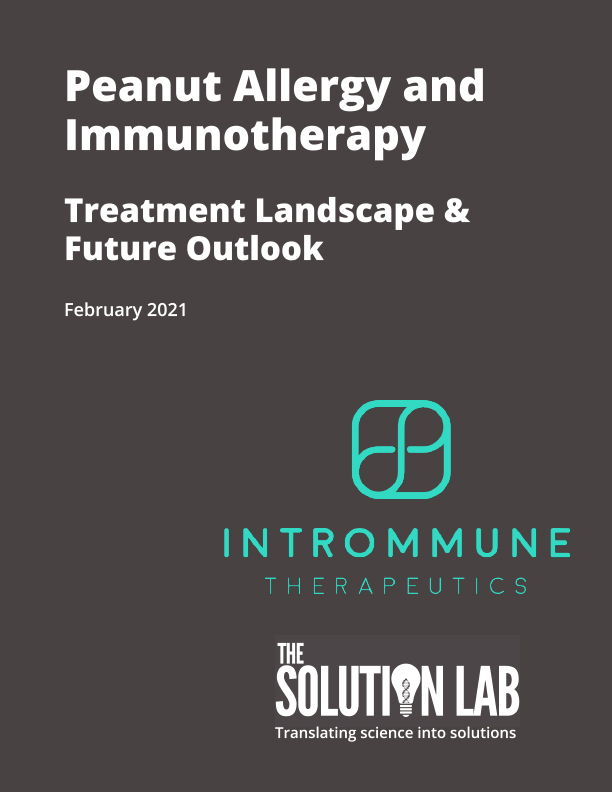 Want to learn more about Intrommune and our OMIT technology? Watch the videos below.