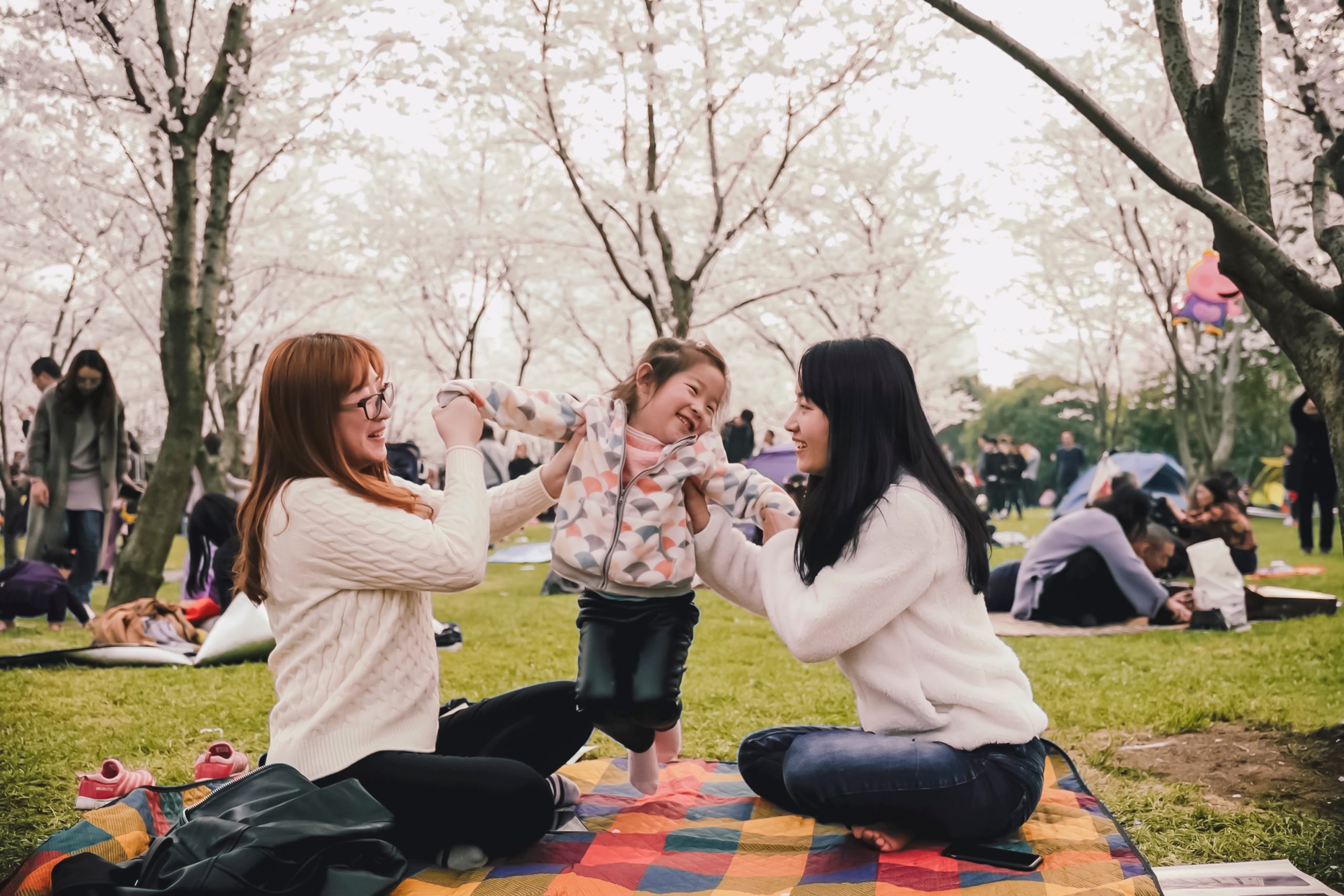 There's nothing quite like the feeling of a crisp breeze and some warm sunshine to let you know that spring has officially arrived. From farmer's markets to festivals, spring is the ideal time to get out of the house and enjoy all your hometown has to offer.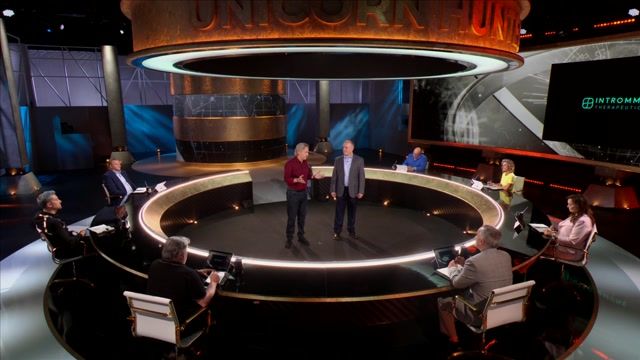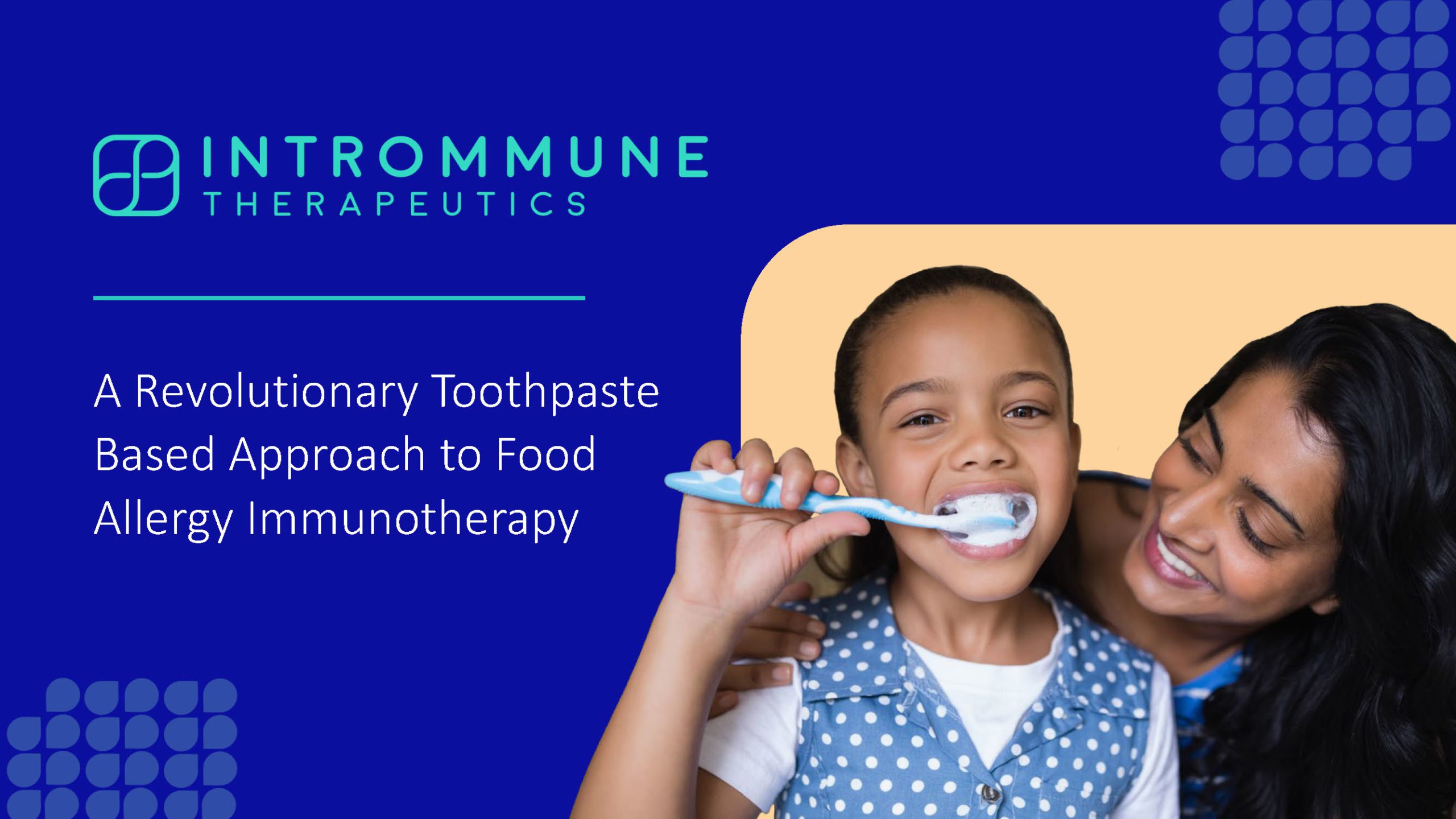 Request your copy of our white paper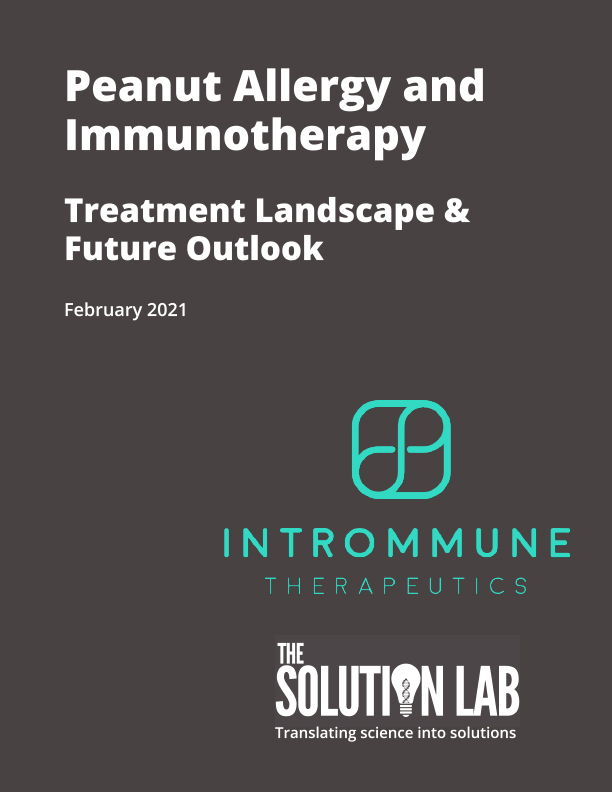 Want to learn more about Intrommune and our OMIT technology? Watch the videos below.