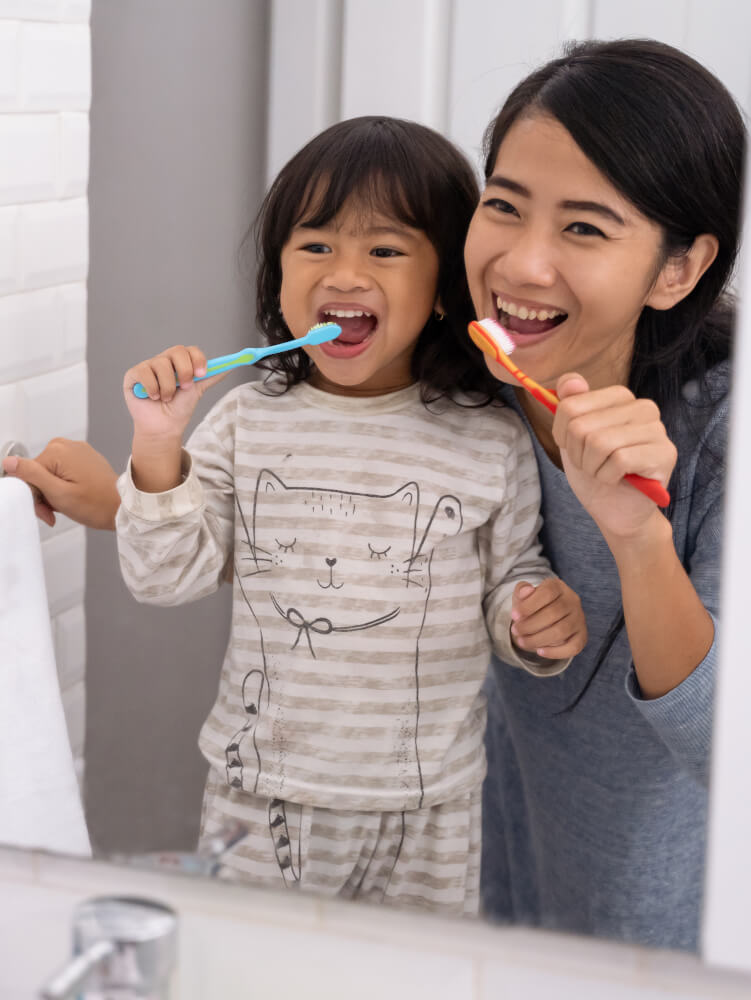 Intrommune is a New York City-based biotechnology company dedicated to simplifying allergy immunotherapy.
Intrommune's core technology enables immunotherapeutic agents to be delivered in a specially formulated toothpaste designed to incorporate and stabilize allergenic proteins, representing a new therapeutic approach for the treatment of peanut and other food allergies.
Conducting allergy immunotherapy via teeth brushing is referred to as oral mucosal immunotherapy (OMIT). OMIT delivers allergenic proteins to the areas of the oral cavity, potentially driving the immune system toward tolerance without ingestion of the allergen. OMIT may address a significant health care need in the industrialized world, where the spread of food allergies has been characterized as an "epidemic."
Intrommune's mission is to develop safe, effective, and easy-to-use health solutions for individuals suffering with food allergy so that they and their loved ones can live their lives without fear.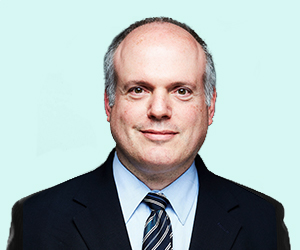 Michael Nelson, JD
Chief Executive Officer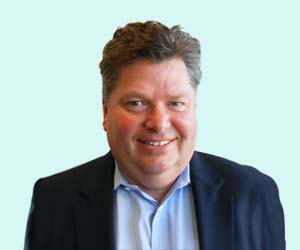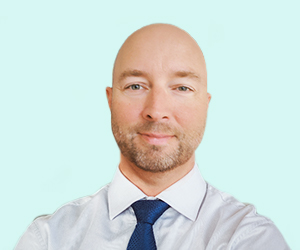 Alain Van Loo
Chief Operating Officer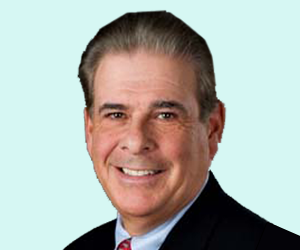 William Berger, MD, MBA
Head of Medical Affairs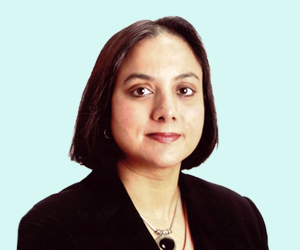 Nandini Murthy
Head of Regulatory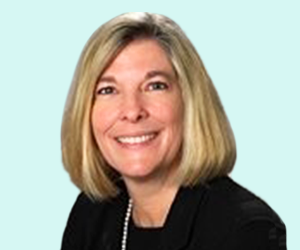 Wendy Perrow, MBA
Head of Innovation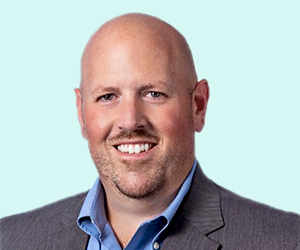 Ray Forslund Ph. D, MBA
Head of Chemistry, Manufacturing and Controls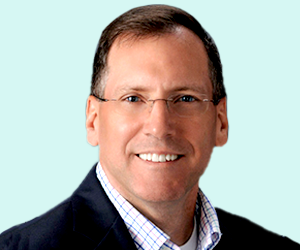 Christopher R. Schuster, MBA
Chief Financial Officer
Want to learn more about Intrommune and our OMIT technology?