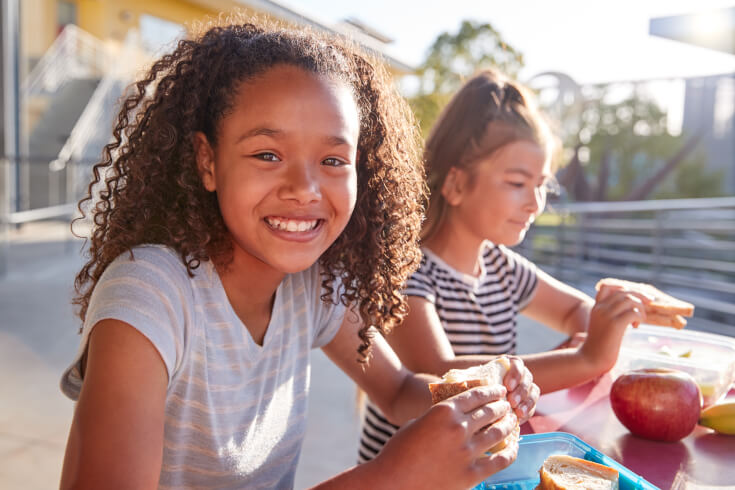 Share your story, show your strength
Intrommune's mission is to create a world without fear for people living with food allergies and their loved ones.
As a peanut allergy sufferer, I am driven to help reduce the stigma and fear around food allergies. I'm Peanut Allergy Strong. You're Peanut Allergy Strong. Let's be Peanut Allergy Strong together.
-William Reisacher, MD, Founder and Senior Scientific Advisor
Share your story and show everyone how you are
#PeanutAllergyStrong
'Tis the season to enjoy your favorite holiday foods while keeping your peanut allergy in check. Check out our tips.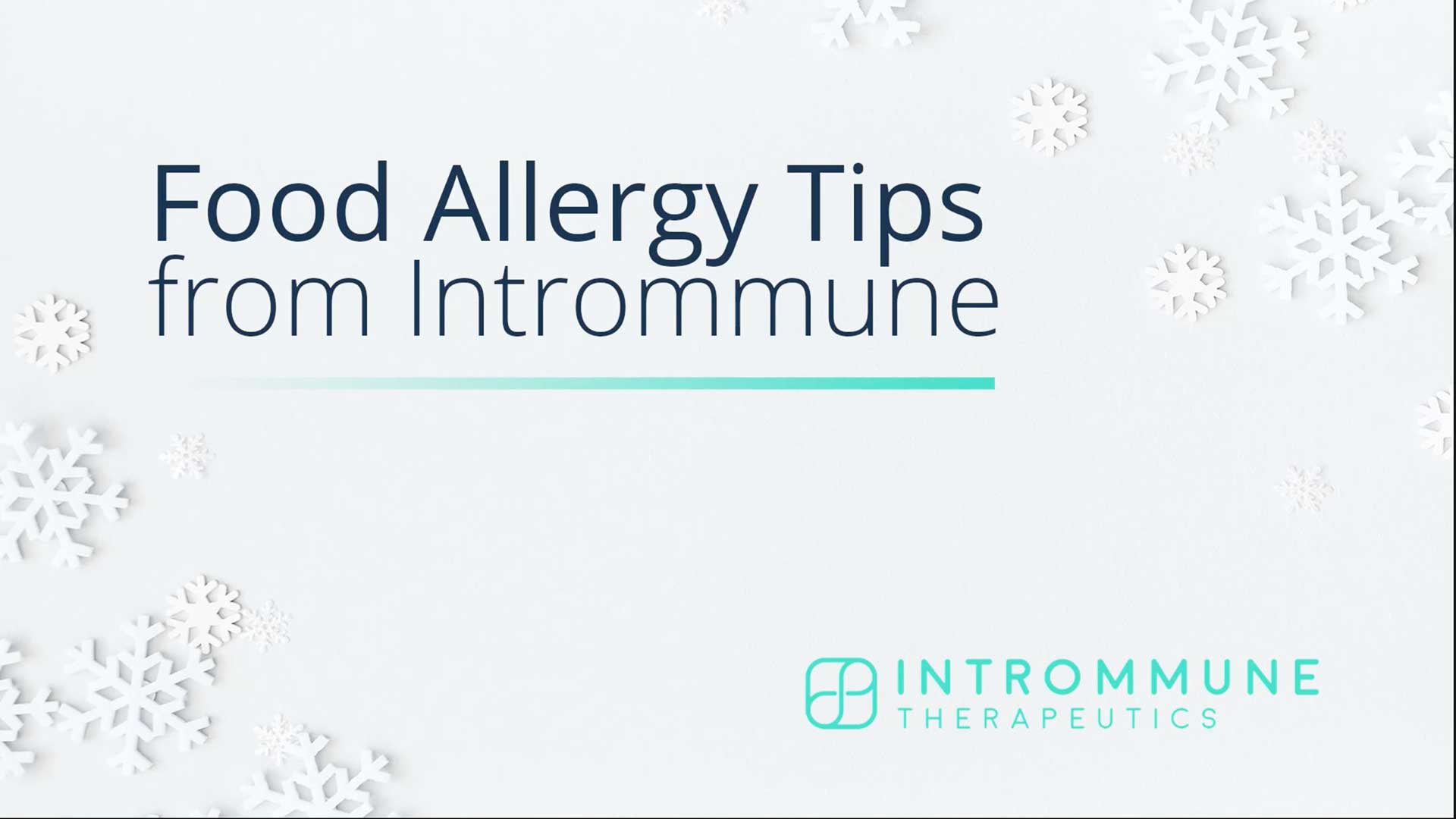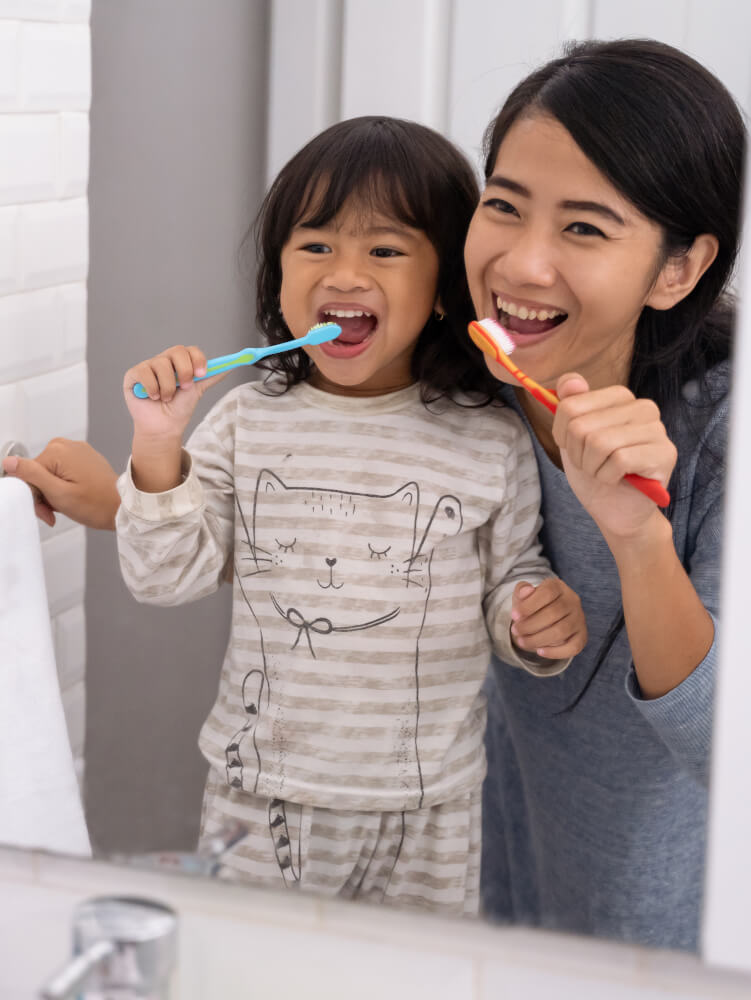 Intrommune is now recruiting patients for a phase 1 study of adults with peanut allergy. Find out if you're eligible to participate.