Intrommune Therapeutics Featured On Unicorn Hunters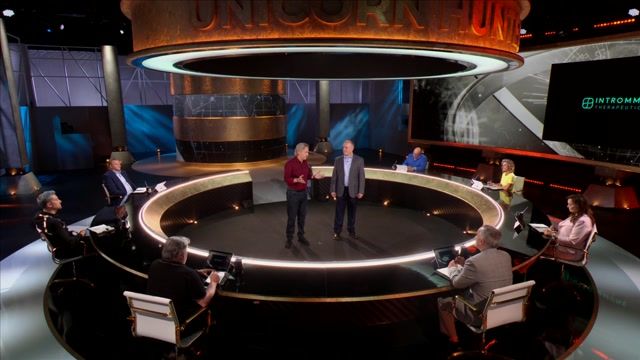 The distinguished panel of Unicorn Hunters scrutinized Intrommune and its ground-breaking technology.  This panel of financial experts agree that Intrommune and its unique treatment for peanut allergy will be a welcome option for the millions of people affected worldwide.  Check out this episode of Unicorn Hunters to learn more about this exciting new peanut allergy development. 
With over 32 million Americans suffering from food allergies, Intrommune is focused on developing a safe, disease-modifying treatment with long-term efficacy through our oral mucosal immunotherapy (OMIT) platform that can help provide a much-needed solution.